£1000
What you'll get:
Full day coverage from bridal prep to just after first dance
Drone filming included as standard (subject to weather + other restrictions)
Feature film 30+ mins. Includes full ceremony + speeches
Filmed in 4K Ultra-high definition
Includes a short 2-3 minute highlights montage (usually ready within 24-48hrs)
Delivery within 4-6 weeks*
Available via password protected Vimeo – Watch, download, share!
*maybe slightly longer during busier summer months

Can I pay by credit card?
I do accept payments via PayPal. I do not charge extra for this.
Can I pay in instalments?
Please contact me if you'd prefer to pay your wedding film off in chunks.
Do you charge extra for travel?
I am based in the beautiful, historic town of Shrewsbury in Shropshire. I do travel but only within a 75 mile radius of Shrewsbury. This stretches from the North West to South Worcestershire, the majority of Wales (excluding south west and Anglesey) and stretching east to Leicestershire. If your wedding is outside of this area, please get in touch for a quote as appropriate travel and accommodation costs will need to be added on.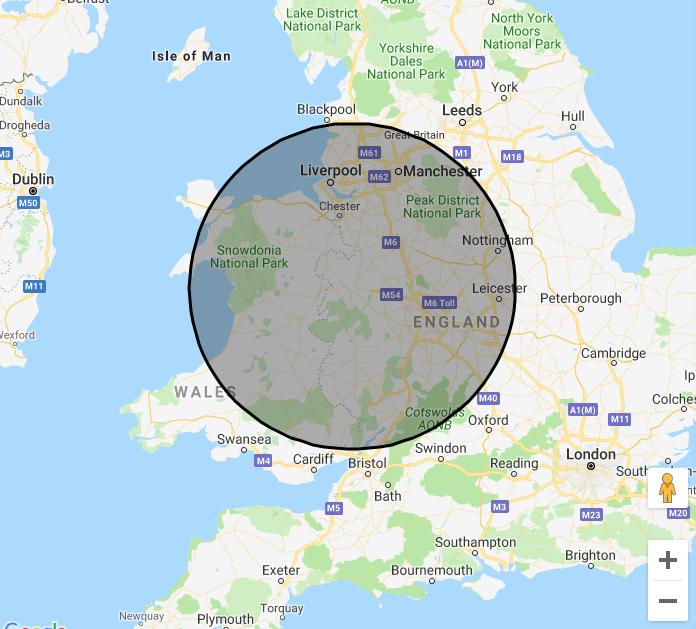 How much is the deposit?
The deposit to secure the date is £150, the remaining balance is then payable no later than 2 weeks prior to your big day.
I'd like 2 videographers, will this cost extra?
Yes. If you'd like an extra videographer, this will be an extra £350.
I'd like the raw footage, how much will this cost?
If you'd like the raw footage, this will be an extra £200. This will cover the cost of an external hard-drive and insured postage.
I'm getting married abroad, how much will it cost?
If you're looking to get married abroad, please get in touch and I can send you a quote. Usually a quote will be made up of a standard package price as well as the cost of accommodation for a few days as well as return flights.
What if I don't want to be filmed getting ready, will that alter the price?
Yes! If you don't want bridal prep to be filmed, the price will be £900 instead.